Simple but Sharp

Your Business Issue Is Our Work.We Work On Software Solutions
About us
Creative Responsive Websites and Apps Development
Best Web Designing Company in Chennai
MinsWay Solutions Pvt.Ltd is an Best Web Designing Company in Chennai.India-based software development and consulting firm specializing in enterprise business solutions. From our Concept to Application Development (CtAD), We improve a consistent methodology that supports to transformation into an Agile Enterprise through our architecture-process of PLAN, DESIGN, DEVELOP, and DELIVER.
We discover the enterprise Priorities, align the current reality or the future directions, and modernize the scope of clients into actions through our design, development and implementation.
we work from transition of ideas, consolidation of features, automation of operations, virtualizing the servers, and bringing the utility computing solutions.
Read more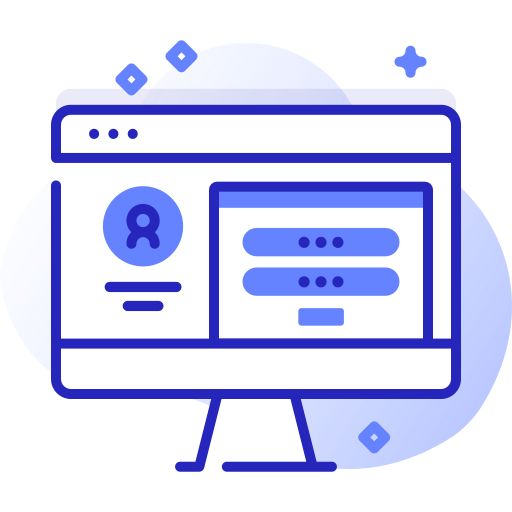 Software Development
We develop custom software that helps your business do more. Our expert development teams build solutions that make business processes more efficient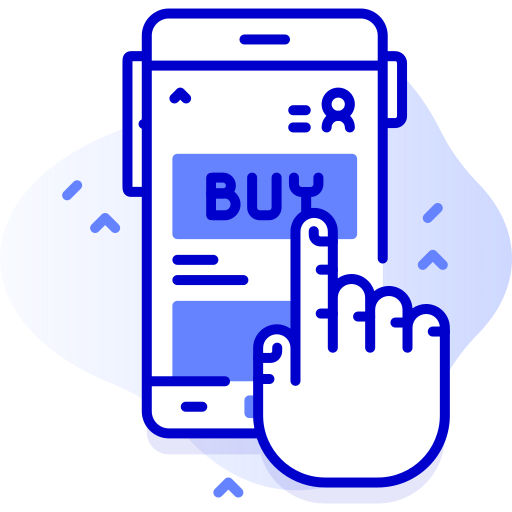 Mobile Applications
Using solid expertise in mobile apps development, our team will help you create practical and seamless experiences on any device and get the best technology.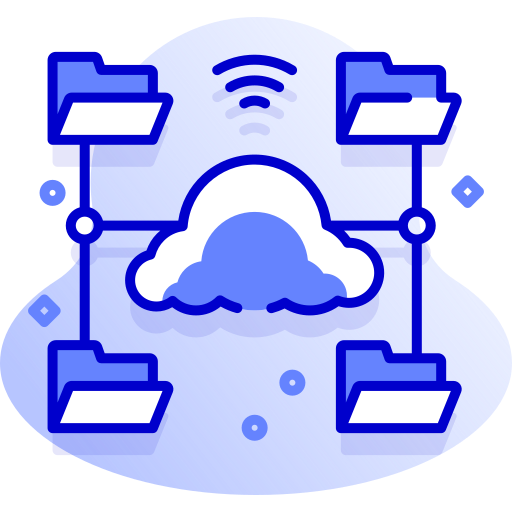 Cloud Solutions
We partner with best-in-class Data Centres built with state-of-the-art facilities and the highest levels of security, resilience and disaster recovery capabilities.
Let's Work Together
---
We are the Best, Web Designing ,App Develpoment & Website Develoment Company in Chennai for more than 7 Years. We are located near you to provide all your website & designing needs for your Agency.
500+
Projects Upto Date
5+
Years of Journey
60+
Satisfied Clients
100 %
Committed To Our Clients
Our Work Flow
---
PLANNING
We bring innovation, intelligence and deep industry experience together with leading technologies
ANALYSIS
We always keep in mind the fact that the reason of our existence is our customer and the end-user.
DEVELOP
We mainly focus on the needs of our clients and their satisfactionour customer and the end-user.
DELIVERY
We take our time with our clients ensuring we are always in a position to deliver the best results.
Web Applications
---
We have designed hundreds of websites with responsive designs, visualization, consistent navigation, page loading efficiency and enhanced graphic designs.
Our principles and the following points & Video
---
Promising 'values' in business.
Reduce cost and pass on the benefits to customers.
Exceed expectations in professional management.
Contribute innovations in client solutions.
Own decisions and be accountable for results.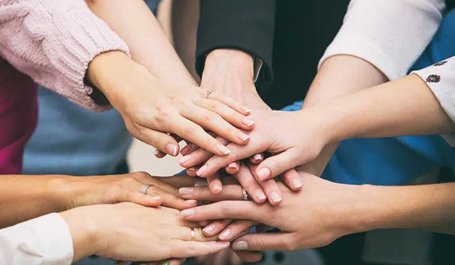 What Our Client Says
BEST REVIEWS
Arun Kumar
"Good understanding of our requirements and also very good business knowledge.While working with web designing team we got many great tips that was very useful."
Kannan
"Best website design company in chennai. Unique and Creative Designs and very cooperative.TimeMin Solutions Website Design Company in chennai done a very good Job for my website development."
Sasi Kumar
"We are very much satisfied with your service and we wish all the best for your bright future. Keep up the good web hosting work."
Divya
"we are really happy with your determination to finish the project. Excellent co-ordination and friendly environment."
↑